Thousands of years ago, the land was walked by great gods of beings, imbued with powers beyond the ken of man. They strode the lands and skies, and ruled upon the lands with great wisdom. But then as always, there came a time when brother warred upon brother and the great cataclysm was wrought upon the lands.
The people, their protection abandoned by those who once held it as duty paramount, were forced to live without the aid of their gods, and rose up to power themselves. Their ways were not perfect, but they were lived with the memory of their fallen deities and the hardships of the lands they found themselves in.
From this, eventually rose a people thrown together by cataclysm and forged into a purpose shared. Once enemies, they banded themselves into a collection of kingdoms determined to put enmity aside and stride forward. Thus the Dayo Empire was born.
But I think I'm getting ahead of myself.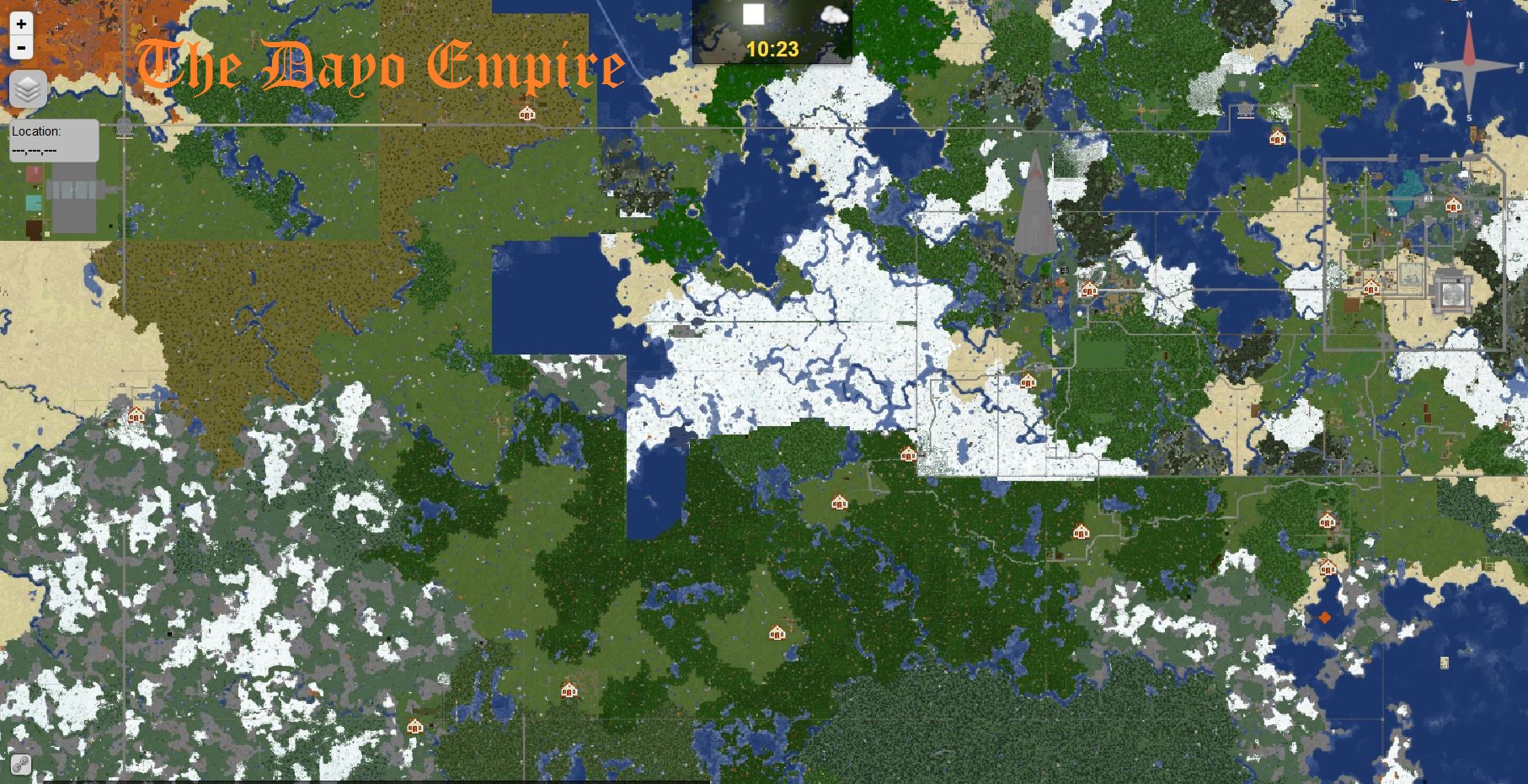 As I recaled already, the lands were struck dear when brother god fought brother god. Against each other there was no small measure of destruction at the hands of their power. So as Paleneldor stood against his brothers Inlorn and Pittendoom, a great rift was gouged into the world and once far lands thrust together through the unleashed power of the gods.
During the last conflict between Paleneldor and Inlorn, Paleneldor grew angry at his brother's actions and his temper lost, he unleashed a doomsday weapon upon his brother's lands. But even he underestimated the effects, and a continent on one side of the world was ripped through the hole caused by Paleneldor's magic, and transported in piece to the other side, displacing and destroying the lands which once lay there. And so the world reshaped itself with the new lands intruded and stiched together with destructive force.
Across the Dayo lands, no one place shows the impact of this destructive merging more than at Karakor Fortress. The longest stretch of misplaced lands occured here, and perhaps this spared the same fate as some other realms.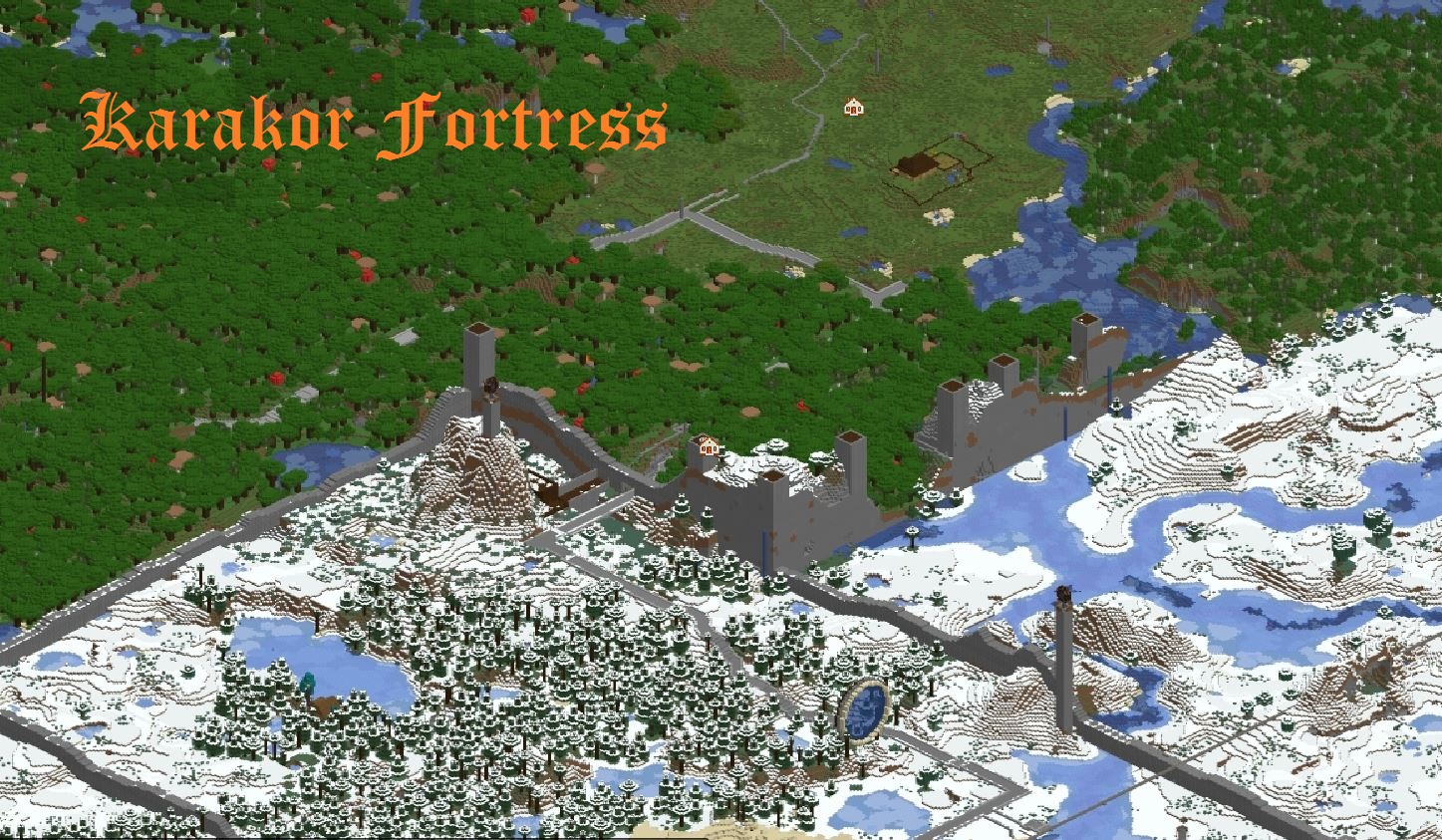 ¶ The Old Lands
The lands to the southwest of Karakor, known as the Old Lands, are thick forests interspered with pockets of plains. It is mostly in the plains that the lands were settled, for dark and menancing creatures dwell in the oaken woods. These lands were peaceful until the great cataclysm, but they learned quickly to defend themselves once the smokes began to clear from the lands.
From the chaos that swept the lands rose an order of knights and holy men dedicated to protecting the innocent in the dire times. The Order of the Galgabron.